Certain factors can greatly affect whether or not an IUL policy is the best choice for you. If you can answer "yes" to the following questions, then an IUL policy may be right for you.
Can you commit to a long-term savings strategy?
Do you want principal guarantees in your investments?
When determining whether indexed
universal life
is right for you, there are some factors to consider prior to moving forward. These can include:
Indexed Universal Life Insurance policies should only be purchased by someone who understands the pros and cons of an IUL policy. This is why working with only the
most reputable financial services professional
is crucial during the decision-making process.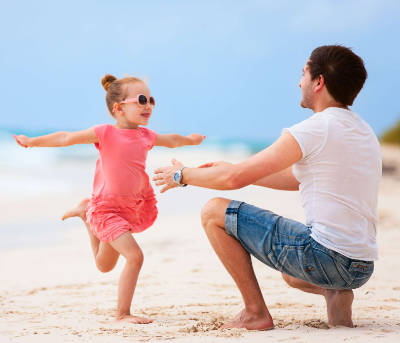 Is IUL The Right Choice For You?
With their ability to grow cash value linked to equity returns, combined with tax-deferred growth and tax-free access to your funds, IUL policies can be an attractive option for those seeking death benefit protection and potentially higher returns.
But it is important to understand whether or not IUL is right for you – and, if so, how your policy can be structured to meet your specific needs. Working with a
professional who is an expert in
indexed universal life
insurance can provide you with the details you need for your situation.