Indexed universal life insurance is a great addition to many people's overall financial plans. But it is vital to take some time to review your potential IUL policy against alternatives to understand best any
IUL Pros and Cons
associated with IUL policies before you determine which policy is the best fit for you.
Comparing multiple
IUL illustrations
to gain useful insights into how different IUL products and solutions could work for you. The best method of achieving financial security is to make an informed decision about any long-term investment you may make. Receiving advice from a
highly reputable financial professiona
l is always a smart move. As you consider using IUL as an investment and attempt to find the best product and structure for your needs, using the right professional can prove to be incredibly valuable.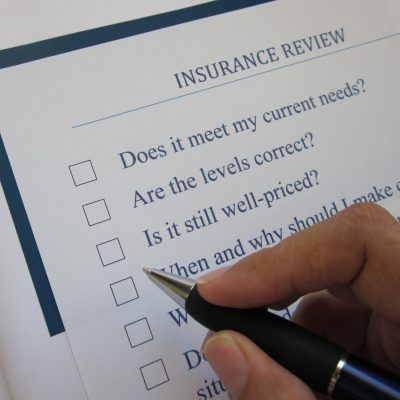 As you review different IUL products and their potential benefits against one another, you should ask yourself several questions to make a well-thought-out decision. These include the following:
How IUL policies are credited with growth is different from other
universal life insurance
policies. The cash value accounts for an IUL policy increase depending on the performance of the underlying market index. When you consider
IUL vs. whole life
or universal life policies, the index crediting gives the IUL a larger growth potential. Comparatively,
IUL policies have a lower investment risk
compared to stock market-based investments like variable life insurance policies or mutual funds. Therefore, industry analysts argue that an IUL investment is better than variable life insurance plans or traditional universal life insurance.
In conclusion, reviewing different IUL policies against one another and alternative solutions is always a good idea. Working with an
insurance professional who is also an IUL Expert
can help you determine whether an IUL policy will be in your best interest. If so, they can also assist you with narrowing down your IUL policy options.
Is IUL The Right Choice For You?