Is buying universal life insurance the right move?
While you may feel that
indexed universal life insurance
can offer you the financial benefits that you're seeking, it can still sometimes be difficult to take the next step in securing a policy for yourself. This is often due to a need for additional information and a deeper understanding of how IUL can work for you. If you are still curious about IUL after this article you may want to research the
highest-rated IUL professionals
in your area. They should be able to help you determine if this solution is right for you.
Although IUL may not be the right solution for everyone, it can be a viable alternative for those who are seeking life insurance protection along with the opportunity to grow the policy's cash value at a rate that is higher than whole life insurance or traditional universal life insurance guarantees.
Buying
Universal Life Insurance
can also be a good option for you if you are looking for a way to continue making contributions to a tax-advantaged financial vehicle, even though you have already deposited the maximum annual amount into your qualified retirement account and/or traditional IRA.
Indexed universal life insurance can also help you supplement your future retirement income by allowing you to access your cash value funds tax-free. This could allow you to do some additional traveling or take part in other activities in retirement that you enjoy.
If you need additional information regarding indexed universal life insurance,
talk with an IUL expert
who specializes in this type of policy and can provide you with all of the details you need so that you can feel confident in your decision to move forward.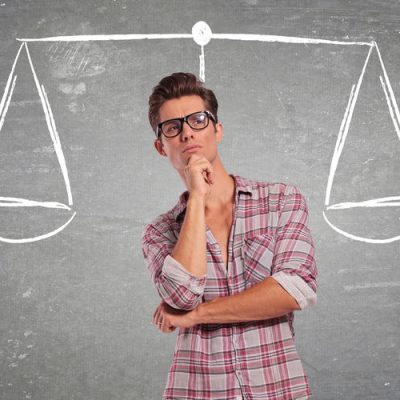 Is IUL The Right Choice For You?