Choose The Best IUL Companies
Identifying the best indexed universal life insurance companies is about more than just life insurance protection.
Indexed universal life insurance
is a flexible financial vehicle that can also provide you with a way to build up savings tax-deferred and allow you to access your funds tax-free for supplementing your income in retirement. All IUL companies can offer insurance; the best IUL companies create a way for you to gain life insurance protection while also creating an investment vehicle capable of generating significant amounts of
tax-favored retirement income
.
As such, not all
IUL policies
are created equally. So, it would be best to do some research before moving forward with purchasing a policy, and it is always a good idea to
consult with an IUL expert before purchasing a policy
. Doing so could end up saving you a great deal in costs and can also open up an extensive list of other options that can ensure that you have the IUL policy that is best suited for you.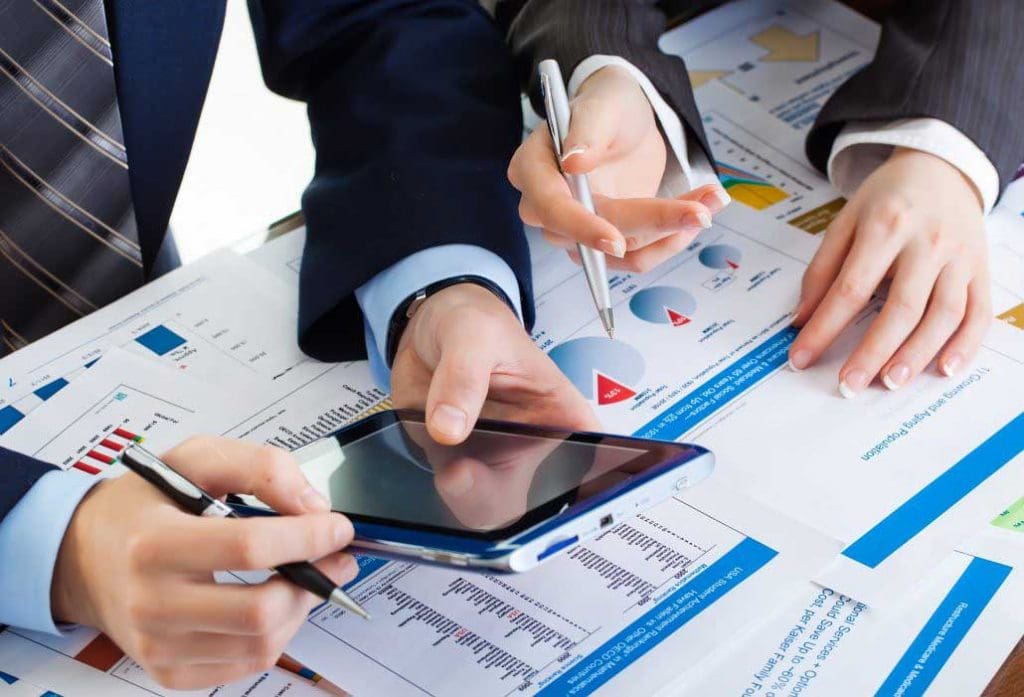 Is IUL The Right Choice For You?
There are many factors to consider when seeking the best IUL companies, such as:
One of the best ways to determine whether or not an insurance carrier is strong and stable financially and has a good reputation and reviews.
Typically, life insurance carriers are "graded" by one or more of the insurer rating agencies – these are A.M. Best Company, Standard & Poor's, Fitch, and Moody's. In most cases, it is often best to select an insurance company that has a rating of 'A' or better.
When considering an IUL policy, index caps can be an integral part of the overall performance of the policy. In the most simple example, the higher the cap on the policy, the more your cash value can earn in an "up" market. Different insurance carriers – and even different IUL policies – can offer differing index caps. Although Index Caps are important, they are not the only factor, and sometimes a higher cap does not mean a better policy for you. Always talk with a professional to make sure you are getting the
best IUL product
for your needs.
Because one of the key features of an IUL policy is the ability to access your cash tax-free, it is important to check out the loan options on a policy you are considering. Indexed universal life insurance policies will usually have two loan types. These are fixed or variable.
With a fixed policy loan, the portion of the funds you are borrowing against will be moved into the fixed interest allocation within the policy. With variable-rate loans, the funds will remain allocated to the index option(s) that you have chosen.
This means that, even though you have borrowed a certain amount of money against the policy, you will still be able to continue earning interest credits on your funds. In some cases, you may be able to switch between the two types of loans in an IUL policy. This can provide you with a great deal of control and flexibility.
If you plan to borrow money from your IUL policy, you will also want to know if the policy that you're considering has overloan protection. This can help with ensuring that your policy won't lapse when you have a loan against it.
All financial vehicles will have at least some amount of fees or expenses associated with them. Indexed universal life insurance is no different. But even so, when obtaining an IUL policy, you will want to be sure that you can keep these charges as low as possible. This is especially the case if you plan to keep your policy for many years. With that in mind, inquire how much and where fees will be (or could be) incurred but keep in mind that some Riders and Cap Rates, etc. come with higher expenses, and like most things in life – sometimes you get what you pay for. Therefore sometimes a solution with a slightly larger expense is better than the less expensive option. This is where an IUL expert comes in handy because they will be able to help you identify which expenses are justified and which are not.
Like with many of the other products and services that you purchase, there can be differences in the premium charged for IUL insurance policies from one insurance company to another – even for the same type and amount of coverage. Therefore, be sure to compare several different IUL illustrations before obtaining your plan.
Today, many life insurance policies offer "living benefits." This means that the insured can access some or all of the policy's death benefit to use while still alive. Typically, a policyholder will qualify for a living or accelerated policy benefits if they are diagnosed with a terminal illness and/or must be confined to a skilled nursing facility.
The Bottom Line on the Best IUL Companies
There are many options available when it comes to
indexed universal life insurance
. There are also many "moving parts" associated with an IUL, which can make finding the best policy for you somewhat challenging.
The good news is that there are financial professionals who specialize in IUL. To find the indexed universal life insurance policy that will work the best for your specific situation, it is important to look for the best insurance company you can and work with an IUL expert who can walk you through the IUL policy evaluation process.