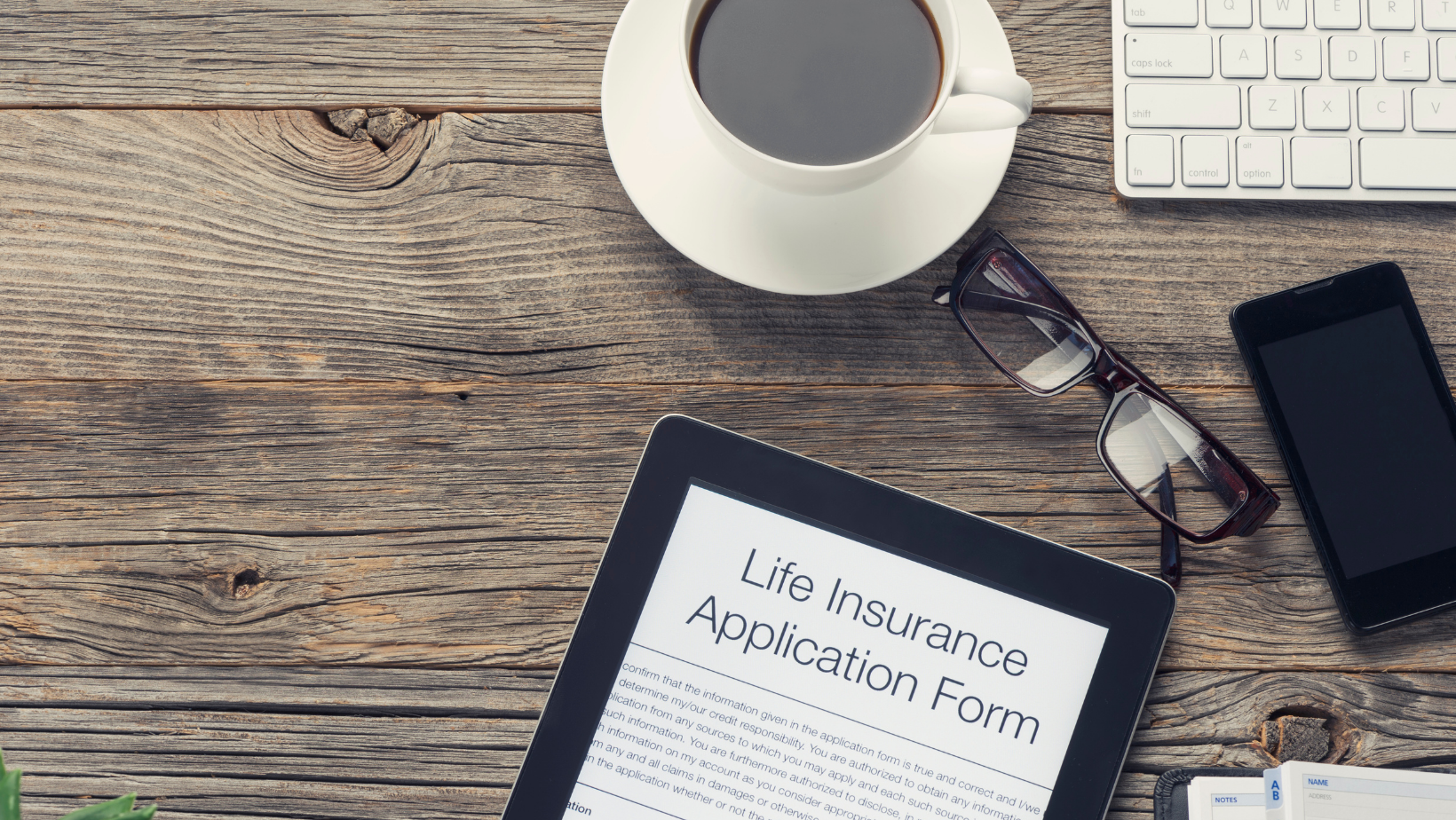 Variable life insurance is a type of permanent (cash value) life insurance that allows you to divide your premium payments among subaccounts, similar to mutual funds. Even if you transfer money from one subaccount to another, the growth is tax-free. Usually, you'll pay life insurance premiums at regular intervals, which is a type of dollar-cost averaging.
If your subaccounts perform well, you can continue to pay the same premium amounts while your cash value and death benefits increase.
Alternatively, you can reduce future premium payments while maintaining insurance coverage. As a result, variable life insurance allows you to profit from the stock market's long-term development. Furthermore, you'll benefit from the permanent life insurance tax advantages.
The policy has no income tax on investment income. You can withdraw a part of your cash worth without paying income tax. When you want the funds in your policy's cash value, you can withdraw them tax-free until you reach the amount you paid in premiums. After that, you can take advantage of tax-free policy loans.
After your death, your beneficiary will receive a tax-free settlement.
The bottom line is that variable life insurance may give tax-free retirement income to you and an income-tax-free death payout to your loved ones, provided you use the policy carefully.
Contact Information:
Email: [email protected]
Phone: 2129517376