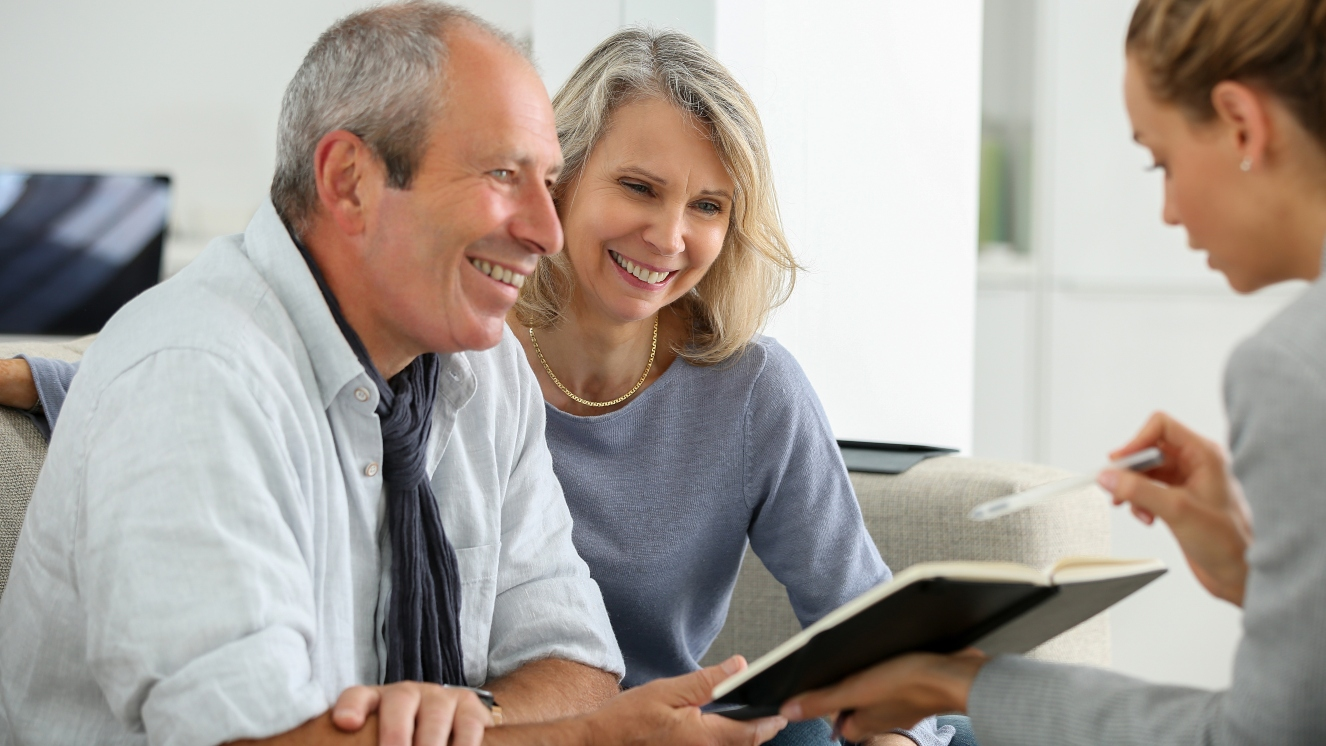 Up to a whopping $40,000 is guaranteed for life insurance available to veterans with service-connected disabilities via VALife, with less than $10,000 increments. After enrolling in this plan, it takes effect two years after your premiums are paid.
Programs like VALife are designed to make life insurance more available to veterans who need it. For a long time, only a select group of veterans were eligible for life insurance coverage from private life insurance companies or the Veterans Administration's (VA) own insurance program.
Although both Veterans' Group Life Insurance and Service-Disabled Veterans Life Insurance programs offered life insurance via the VA, applicants were more limited. Veterans will soon be able to purchase guaranteed life insurance from the VA through a new benefit that will take effect on January 1, 2023.
Important Dates for VALife and S-DVI
Important dates and features are included in the live program. S-DVI (Service-Disabled Veterans Insurance) program adjustments are among them.
Eligibility
There is no time limit when veterans over age 80 with a VA disability rating of 0-100% can apply for the VALife program. As long as they used VA Disability Compensation before age 81 and received a rating for a new service-connected ailment after they turned 81, they can apply for benefits within two years of receiving their rating, regardless of age.
Coverage
The life program guarantees admittance for the rest of your life. As long as premiums are paid during the two-year term, the face amount of coverage takes effect two years after enrollment.
Medical underwriting is not required because of this two-year waiting period. The beneficiary will get all premiums paid, plus interest if the insured passes away during the next two years.
Cost
Two factors affect premium rates: your age and how much coverage you choose to purchase. VALife premiums are based on age and are therefore fixed at the time of enrollment.
What is Guaranteed Acceptance Whole Life Insurance?
No medical exam or health inquiries are necessary for guaranteed acceptance policies, which are available for the rest of the policyholder's life.
As a result, it does not have a two-year sign-up window. As premiums are paid, the policyholder is covered for the rest of their life with whole life insurance. Life insurance premiums are not affected by the policyholder's age and will not rise with time, unlike term policies.
Qualifying for VA Life Insurance Benefits
Veterans with a disability rating of 0-100% under the age of 80 will be covered by VALife. Those who served in the military but did not acquire a disability rating until they turned 81 but applied for benefits within two years of receiving their rating may still be eligible for payments even if they are beyond 80 years old.
As VALife strives to include as many veterans as possible, this is an excellent option to obtain VA handicapped life insurance plans. There are no premium waivers for the VALife program.
How to Get Started
January 1, 2023, will mark the beginning of a new life. When that time comes, you'll be able to access the application on the official website. Or you may sign up for future VAlife email update to keep up with the latest information.
Contact Information:
Email: [email protected]
Phone: 9187441333
Bio:
Mark, a lifelong Tulsan graduated from Westminster College, Fulton, Missouri with a Bachelor of Arts in Accounting. Mark served in the United States Army as a Captain in the 486th Civil Affairs BN. Broken Arrow, Oklahoma and retired in 1996. Mark is married to his high school sweetheart Jenny and has four beautiful children. Mark's passion for his work, which includes over 20 years in the Financial Industry started as an Oklahoma State Bank Examiner. Mark examined banks throughout Oklahoma gaining a vast knowledge and experience on bank investments, small business and family investments. Mark's experiences include being formally trained by UBS Wealth Management, a global investment firm where he served as a Financial Consultant specializing in Wealth Management for individuals & families. Mark is a licensed Series 24 and 28 General Securities Principal and an Introducing Broker Dealer Financial Operations Principal. Additionally, Mark is a Series 7 and 66 stockbroker and Investment Advisor focusing on market driven investments for individuals, businesses and their families.
Mark specializes in providing financial knowledge, ideas, and solutions for federal employees, individuals, families and businesses. We serve as your advocate, and assist you in the design and implementation of financial strategies while providing the ideas to maximize your security and wealth. Our goal is to give you maximum control of your financial future. We provide the expertise to help you with personal issues such as: practical tax Ideas, risk management, investment solutions, and estate preservation.
Additionally, we've counseled hundreds of employees on their transitions from careers in federal government, and private industry to their next life stage, whether that is retirement or a second career. We specialize in devising strategies that roll your TSP, 401(k), pension plan, to a suitable IRA to meet your objectives.
Disclosure:
Securities offered through GRF Capital Investors, Inc., 6506 South Lewis Avenue, Suite 160 Tulsa, OK 74136 Phone: 918-744-1333 Fax: 918-744-1564
Securities cleared through RBC Capital Markets, LLC. 60 South 6th St., Minneapolis, MN 55402
Member FINRA www.finra.org / SIPC www.sipc.org
Broker Check http://brokercheck.finra.org/