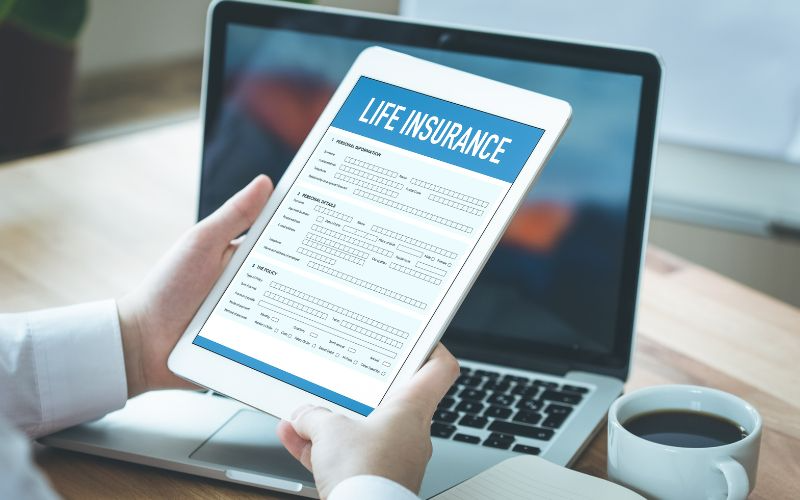 You may quickly feel overwhelmed with information when it finally comes time to buy something as essential as a life insurance policy. It is important to note, that by purchasing a life insurance policy, you are going to great lengths to ensure the financial security of your family in the event of your sudden death. This provides peace of mind you would be hard-pressed to find elsewhere, especially in terms of supporting your family even after you are gone. Let's take a quick look at a few ways you can identify the policy you need, as well as how you save on your first life insurance policy.
Get starting by determining the right policy for your needs and the needs of your family, as well as your budget. By doing so, your efforts will go to great lengths in ensuring the chosen insurance policy benefits will continue to pay off well after you have passed on. Life insurance can either be purchased as a term or whole-life policy, which either covers the entirety of your life or a set number of years.
Insurance benefits and premiums tend to vary from company to company, further highlighting the importance of shopping around before you buy. It's important to understand how unequal competing insurance companies are in terms of service similarity. When the overall quality of the insurance company is high, the policy benefits are high as well, sometimes at a higher cost. Once you have identified the company you are interested in, ask as many questions about the service details available through the chosen policy.
When you are done purchasing your life insurance policy, you must alert the loved ones you have chosen to be beneficiaries of coverage. By doing so, you ensure the policy will not go unclaimed in the event of your death. This can be as simple as a beneficiary knowing they are named within a policy, without divulging extensive details, or as comprehensive as a complete rundown.
Contact Information:
Email: [email protected]
Phone: 7705402211
Bio:
Mack Hales has spent the past 4 decades helping clients prepare for retirement and manage their finances successfully. He also works with strategies that help clients put away much more money for their retirement than they could in an IRA or even a 401k. We involve the client's CPA and/or their tax attorney to be sure the programs meet the proper tax codes.
Mack works with Federal Employees to help them establish the right path before and after retirement. The goal is to help the client retire worry-free with as much tax-free income as possible and no worries about money at risk of market loss during retirement.
​
Mack has resided in Gainesville, GA since 1983, so this is considered home. Mack is married to his wife of 51 years, has two boys and five grandchildren.
Disclosure:
Investment advisory services are offered through BWM Advisory, LLC (BWM). BWM is registered as an Investment Advisor located in Scottsdale, Arizona, and only conducts business in states where it is properly licensed, notice has been filed, or is excluded from notice filing requirements. This information is not a complete analysis of the topic(s) discussed, is general in nature, and is not personalized investment advice. Nothing in this article is intended to be investment advice. There are risks involved with investing which may include (but are not limited to) market fluctuations and possible loss of principal value. Carefully consider the risks and possible consequences involved prior to making any investment decision. You should consult a professional tax or investment advisor regarding tax and investment implications before taking any investment actions or implementing any investment strategies.