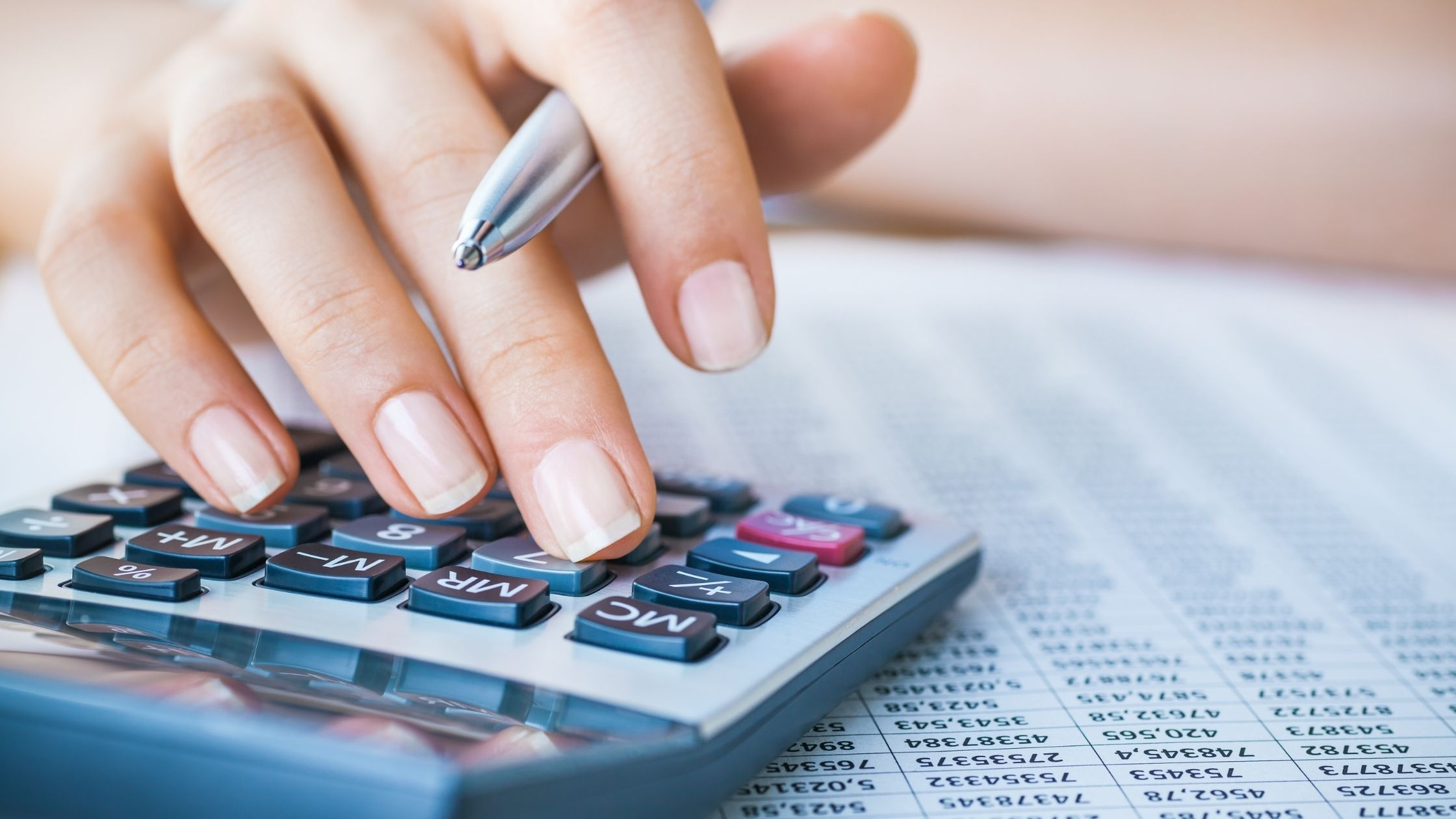 Term life insurance pays death benefits once the insured passes away, providing financial protection for their loved ones if the policy is still valid. However, age remains a determining factor in premium calculation, rates, and more regarding term life insurance. Let's take a look at the basics of term life insurance and the impact age has on insurance rates, and a few steps policyholders can take to obtain a quote that fits within their financial plan.
Understanding Term Life Insurance
Life insurance doesn't have to be complicated, and there are a variety of policies to choose from depending on need. Term life insurance, also referred to as pure life insurance, is no exception. Typically, a term life insurance policy has a specific lifetime, hence called "term." If the policyholder dies within the term limit, beneficiaries receive a payout in the form of a death benefit. However, should the policyholder pass away once the term is up, insurance companies don't issue any type of payout.
How Term Life Policies Differ
As with almost any type of insurance coverage, term life policies are available as Renewable Term, Non-Renewable, and even Convertible Term Life policies. When a policy is purchased, the insurance provider will spell out the terms of the coverage. For example, some life insurance policies expire after a specific length of time, whether that occurs at a certain age or after somewhere between 1 and 30 years of coverage. Term life insurance is available as follows:
Non-Renewable: This policy is not renewable and requires policyholders to apply for new life insurance once the term expires. After that, they can either pursue another through a new insurance carrier or the original carrier.
Convertible Term Life: Convertible term life policies can change to permanent life at the policyholder's request. They are also not required to prove whether the policyholder is still insurable through a medical exam.
Renewable Term: Policyholders are guaranteed the ability to renew their policy at the term expiration, without the requirement of a medical exam. Premiums, however, are likely to increase as policyholders age.
Age as a Benefit
When an individual is looking to qualify for the lowest term life insurance rates, the younger, the better. Unfortunately, premiums only increase every year as far as older policyholders go. This practice is for a simple reason: aging policyholders have a higher chance of dying before the end of the policy term due to old age or health problems. People who are looking to lock in a term life insurance policy at a reasonable rate should:
Begin shopping for a policy as soon as possible.
Improve their health before applying.
Shop quotes from multiple insurers.
Only purchase the necessary coverage.
Remember, when it comes to the financial well-being of your loved ones, purchasing a life insurance policy provides peace of mind. By maintaining good health, applying at a young age, and shopping for numerous insurance companies, potential policyholders will be well on their way to protecting their family's financial integrity.
Contact Information:
Email: [email protected]
Phone: 7705402211
Bio:
Mack Hales has spent the past 4 decades helping clients prepare for retirement and manage their finances successfully. He also works with strategies that help clients put away much more money for their retirement than they could in an IRA or even a 401k. We involve the client's CPA and/or their tax attorney to be sure the programs meet the proper tax codes.
Mack works with Federal Employees to help them establish the right path before and after retirement. The goal is to help the client retire worry-free with as much tax-free income as possible and no worries about money at risk of market loss during retirement.
​
Mack has resided in Gainesville, GA since 1983, so this is considered home. Mack is married to his wife of 51 years, has two boys and five grandchildren.
Disclosure:
Investment advisory services are offered through BWM Advisory, LLC (BWM). BWM is registered as an Investment Advisor located in Scottsdale, Arizona, and only conducts business in states where it is properly licensed, notice has been filed, or is excluded from notice filing requirements. This information is not a complete analysis of the topic(s) discussed, is general in nature, and is not personalized investment advice. Nothing in this article is intended to be investment advice. There are risks involved with investing which may include (but are not limited to) market fluctuations and possible loss of principal value. Carefully consider the risks and possible consequences involved prior to making any investment decision. You should consult a professional tax or investment advisor regarding tax and investment implications before taking any investment actions or implementing any investment strategies.