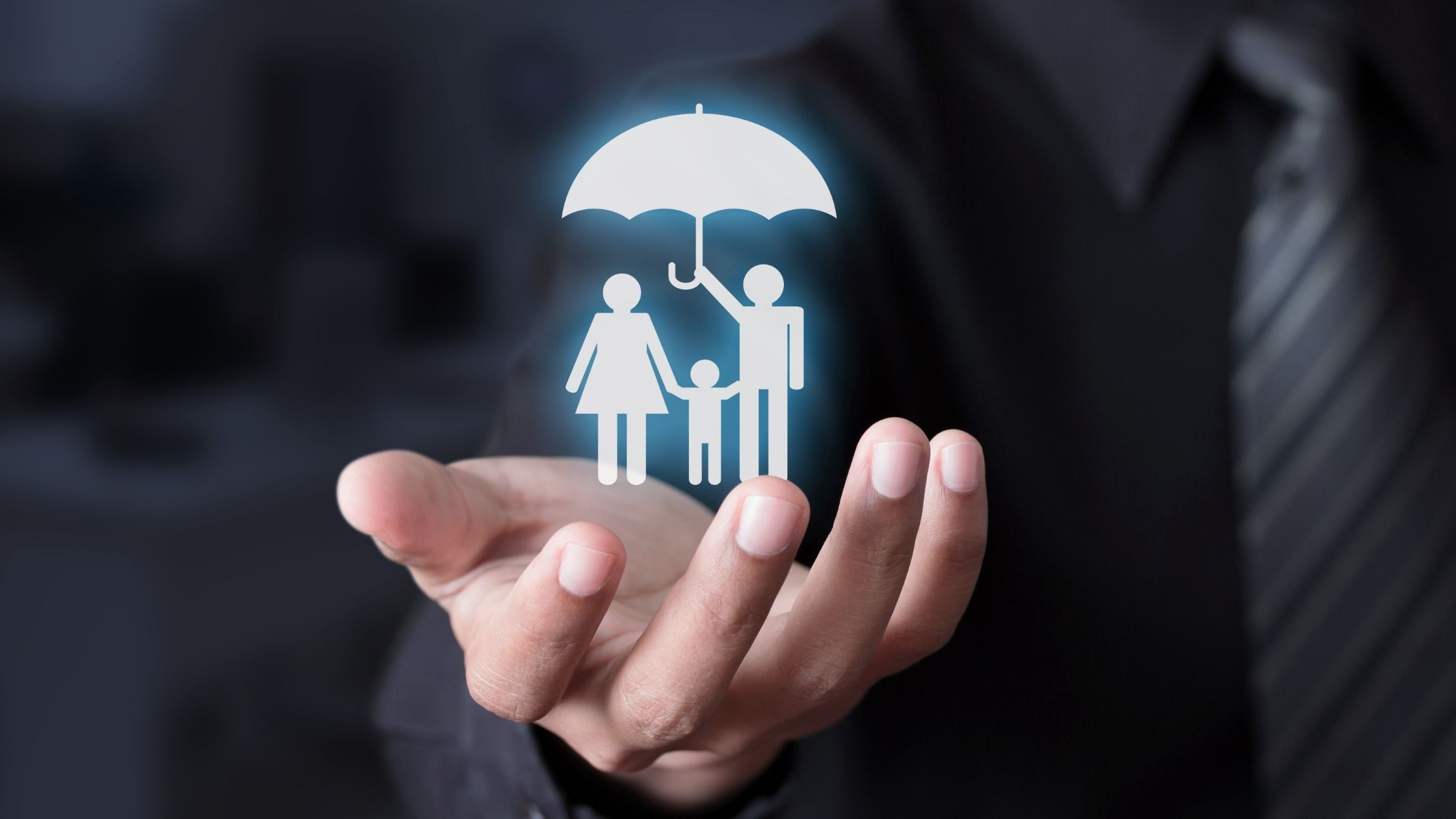 Many organizations offer insurance options to employees, which makes health coverage and life insurance more affordable for various financial plans and budgets. For example, group life insurance policies are standard in the workplace, offering low-cost and free coverage to qualified candidates. You may qualify for group life insurance depending on your average annual pay, length of employment, weekly hours, etc. It is crucial to understand the available options if only to protect your loved ones from future financial ruin.
Benefits of Employer Life Insurance
Life insurance policies offered by an employer, organization, union, or association are known as group life insurance. Employees may receive whole or partial employer-funded life insurance as part of their employment benefits package, depending on their place of employment. Functioning as term life policies, this type of coverage is a much cheaper option for employers and employees alike.
Group Life Death Payouts
When an employer provides their staff with group life insurance options, their chosen beneficiaries receive a death benefit payout upon the policyholder's death. Typically, this death benefit provides somewhere between one or two times the policyholder's annual salary. This practice enables beneficiaries to avoid financial ruin in navigating the foreseeable future.
What is Your Eligibility?
The requirements for obtaining an employer-sponsored group life insurance policy may differ from company to company. Full-time employment, for example, is one typical qualifier as opposed to part-time. If the employer offers a life insurance policy that does not fit your needs or requirements, you can also opt for an individual life policy for additional coverage.
Contact Information:
Email: [email protected]
Phone: 2564383071