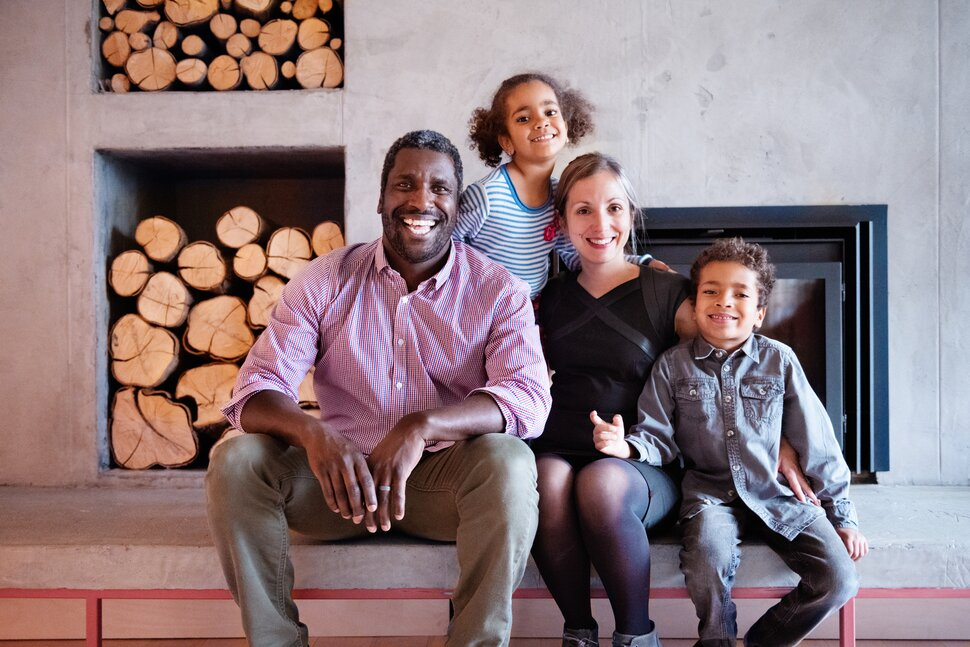 Most people are often afraid to register for a life insurance policy because they worry about financial commitment—this worry is normal. But does not take away the fact that life insurance is essential and even necessary for all.
However, meeting the financial commitment depends on the cost insurance policy—an insurance policy with a death benefit of $2 million will certainly be more expensive than a death benefit of $1 million.
The two questions below will guide your decision if you are still trying to weigh your options. If you can say yes to both questions, this is a green light to apply for insurance as soon as possible.
FIRST QUESTION: IS THERE ANYONE WHOSE FINANCIAL SECURITY DEPENDS ON YOU?
Nobody prays to die, but if, as a result of death, someone in your life, whether family or not, becomes financially stranded because you were their financial support, then you should most likely be considerate enough to invest in life assurance.
You should be able to provide coverage for them if something catastrophic happens to you. They will never forget your heroic act even after your departure. Remember, a person with no financial or supportive impact is quickly forgotten after death.
SECOND QUESTION: WOULD ANYBODY BE FINANCIALLY HARMED IF YOU WERE TO DIE?
If you have a family, either immediate or extended, then the answer is yes. This question may sound replica to the first but wait a minute. The first question addresses whether or not you are financially supporting someone, while this one focuses solely on if someone will suffer disorganization in their finances.
For instance, a husband might not financially support anyone, but his spouse might find it stressful to manage the household and finances if he dies. She may have to begin again. The implication will cost her huge money, destabilizing his financial plans.
Can you see if this life application question is convincing enough to apply for that life insurance policy?
You may think you are too young or don't have children or a family, so you don't need any life insurance. Being motivated that life is full of risk and other reasons should motivate you to get your life insurance coverage today.
If you answered a confident "yes" to any of these questions above, you are advised to apply now.
Contact Information:
Email: [email protected]
Phone: 8139269909
Bio:
For over 30-years Flavio "Joe" Carreno of The Retirement Advantage has been a Federal Employee Retirement System specialist (FERS) as well as a Florida Retirement System specialist (FRS) independent advocate. An affiliate of PSRE (Public Sector Retirement Educators), a Federal Contractor & Registered Vendor to the Federal Government, also an affiliate of TSP Withdrawal Consultants. We will help you understand your FERS & FRS Benefits, TSP & Florida D.R.O.P. withdrawal options in detail while recognizing & maximizing all concurrent alternatives available. Our primary goal is to guide you into retirement with no regrets; safe, predictable, stable, for life. We look forward to visiting with you.
Disclosure:
Not affiliated with the U.S. Federal Government, the State of Florida, or any government agency. The firm is not engaged in the practice of law or accounting. Always consult an attorney or tax professional regarding your specific legal or tax situation. Although we make great efforts to ensure the accuracy of the information contained herein we cannot guarantee all information is correct. Any comments regarding guarantees, safe and secure investments & guaranteed income streams or similar refer only to fixed insurance and annuity products. Fixed insurance and annuity product guarantees are subject to the claimsâ€paying ability of the issuing company. Annuities are long-term products of the insurance industry designed for retirement income. They contain some limitations, including possible withdrawal charges and a market value adjustment that could affect contract values. Annuities are not FDIC insured.