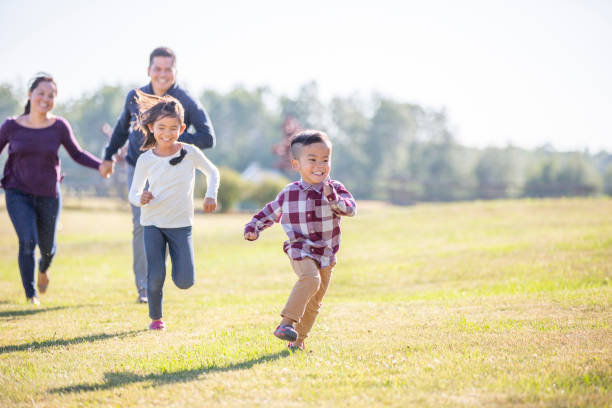 When the unthinkable happens, life insurance helps your loved ones. While thinking about your death might be difficult, the correct term or whole life insurance coverage can provide financial relief for your family and allow you to leave a legacy to those you love.
How Does Whole Life Insurance Work?
As the name suggests, whole life insurance covers you for the rest of your life. This form of life-long coverage will provide a guaranteed death benefit if you continue to make premium payments. Whole life insurance has several significant features:
Fixed Premiums:

The premium is fixed when you get this type of life insurance. It will not rise during the policyholder's lifetime. The bigger the death benefit, the higher your premium will be in general.

Cash savings accumulate over time:

You might be able to borrow against your equity or take some money out. However, if you die before the loan is fully returned, the amount owed would reduce the death benefit.
A medical checkup is typically required before surrendering the coverage and collecting the cash amount. A physical examination may also be a requirement for your application to be approved. This will establish your premiums and insurance risk. Some insurers provide no-exam whole life insurance plans with a guaranteed payout and the potential to build cash value. Still, these policies often have significantly lower coverage limits, typically $25,000 or less.
Term Life Insurance
Term life insurance covers a set period and provides a guaranteed death benefit to the beneficiary only if the policyholder dies during that time. However, some term life policies include a return of premium feature that reimburses some or all of the premiums if the policyholder does not die before the term ends. Other characteristics of term life include:
Premiums are subject to change.

The most popular type of policy, known as the level term, has fixed premium rates. Still, other policy types have variable premiums and corresponding changes in the death benefit amount.

Some policies can be changed to whole life insurance.

Some insurers allow policyholders to convert at any time during the policy term, while others have time or age restrictions.

The terms are flexible.

Most insurers offer policies with periods ranging from one year to 30 years or longer. However, some also provide policies that run until a specified age, such as 65.
Is Term Life Insurance costlier than Whole Life Insurance?
Term life insurance is typically more affordable compared to whole life insurance. For instance, a non-smoking 40-year-old woman could pay as little as $52 per month for a 20-year, $1 million term life insurance policy. That same woman would spend $1,000 or more per month for a whole life insurance policy.
Contact Information:
Email: [email protected]
Phone: 3177120762