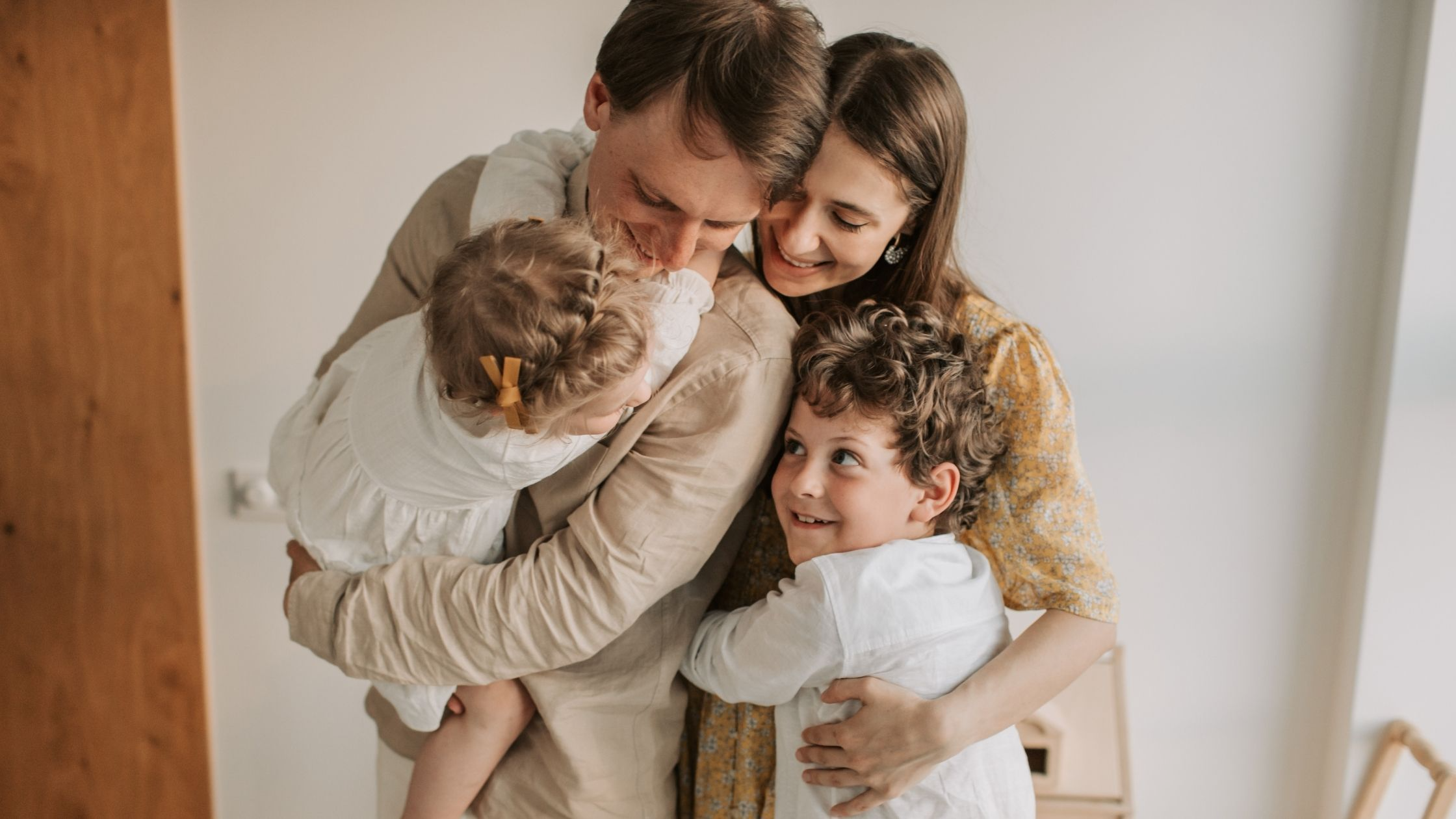 The Importance of Life Insurance for Young Families
As a young individual, your experience with life insurance probably began and ended when your parents purchased a policy or discussed beneficiary information. Whether the idea of buying a life insurance policy of your own hasn't occurred to you or you believe you can't afford a policy, you aren't alone.
Did you know that 38% of Americans feel that life insurance policies don't fit within their budget? However, there are various ways to add a life insurance plan to your investment portfolio, if only to protect your family's future. Moreover, there is a great benefit to starting your life insurance journey as young as possible, if only to save money on premiums. So let's get started.
A Quick Look at Life Insurance Basics
Numerous factors go into the calculation of a life insurance premium. Typically, the rate is lower for younger, healthier individuals, depending on the following factors. Once you begin looking into life insurance plans, you should expect your chosen insurance company to investigate info, including medical exam results, lab work, health questions, lifestyle, marital status, lab work, and location.
Indexed Universal Life (IUL): Specific insurance policies can help you build upon wealth as you pay your premiums. For example, unlike a term or permanent life insurance plan, an Indexed Universal Life (IUL) sets aside a portion of your payment toward annual renewable term life insurance. The most significant benefits include tax-free gains, upside potential, and overall flexibility. However, while an IUL policy may be a valuable option for young families, it isn't the only life insurance option available. Some negative aspects of an IUL include return caps, no guarantee on market returns, etc.
Permanent Life: Another way to build value as you pay into a life insurance policy is through Permanent Life. As long as the policy is valid upon your death, beneficiaries will receive total value regardless of the policyholder's age. Policies such as these can also be taken out in a life insurance annuity, ensuring beneficiaries receive the amount owed over 10 to 20 years or even over the course of their lifetime.
Term Life: On the other hand, beneficiaries with Term Life are only paid if the policyholder's death occurs within an active policy before the age of 95. At the end of the policy term, it will have lost the entirety of its value. Compared to Permanent or IUL, Term Life tends to be one of the cheapest life insurance options available.
Life Insurance Policies Protect Families
If you are looking for a way to protect your family's future, pay your final expenses, cover current debt, receive living benefits, and more, you shouldn't let money stand behind financial stability. Once you have determined your current income source(s), you will better grasp the level of life insurance you can afford. When it comes to caring for your loved ones, you can't afford to go without a life insurance policy of your own. Alleviate the risk of financial ruin, and speak with a life insurance agent to begin exploring your life insurance options.
Contact Information:
Email: [email protected]
Phone: 3037587400