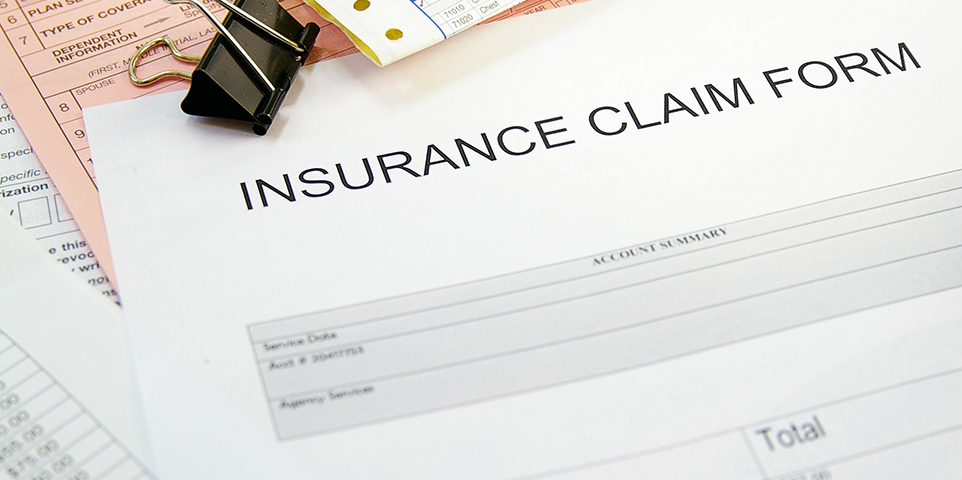 Let's face it. Nobody wants to die.
However, given that everyone wants to ensure safety for their loved ones, financial planners and insurance brokers frequently suggest purchasing life insurance as part of a customer's overall financial planning portfolio.
According to projections made by the Insurance Information Institute, by 2020, around 54% of all people in the United States will have purchased some type of life insurance.
Even though life insurers pay billions of dollars yearly in benefits and claims, a sizeable amount of these funds remain unclaimed.
What then occurs if the insurance does not cash the claims because the insurer cannot find the beneficiary or because the insurer is never notified of the policyholder's passing?
In each situation, the laws governing unclaimed property apply to the life insurance benefits. If a life insurance policy or its benefits are left unclaimed, they may be subject to escheatment to the state where the policy or benefits are located.
What exactly is meant by "unclaimed property"?
Unclaimed property refers to any financial asset that has been left behind, misplaced, or otherwise unclaimed by the owner for a length of time that has been decided in advance.
Holders of these unclaimed assets are required by each state's laws to attempt to reestablish contact with the person legally entitled to them.
The state's legislation mandates that the property's value be reported and given to the state of the lawful owner's last known address if the owner cannot be found. The property's value must be paid to the state if the owner is deceased.
It is against the law for life insurers to hold unclaimed life insurance policies or rewards in their control for a continuous period.
Contact Information:
Email: [email protected]
Phone: 4238070050